What's a micromarket?
Micromarkets are a new unattended self-checkout food service concept in company breakrooms. Imagine hundreds of items just like a convenience store, but on premise and readily available to your employees!
Give your employees access to hundreds of food and beverage options.
Micromarkets are the new option in unattended food service: we provide hundreds of options, from snacks and drinks to fresh food and meals, right at your workplace.
No need for vending machines: micromarkets deliver more variety and a superior purchasing experience for your staff. It's as simple as shop, scan and pay.
Benefits of Micromarkets
Epic Markets is our branded micromarket concept: providing your employees with a convenience store experience right at work.
Hundreds of selections
Epic Markets can give your employees the most variety in snacks, beverages, food items and more. Think of a convenience store right at work.
Customizable to fit your space
Epic Markets can fit in any space. If space is a premium, our Epic Express concept fits in the same footprint as two vending machines.
Open 24/7
Unlike a cafeteria, Epic Markets is available around the clock. Now there's a food option for employees working late or the evening shift.
Free!
Epic Markets is available free of charge to most sites. It's a great way to boost employee morale at no cost to your company.
Learn about Micromarkets
Epic Snacks is here to make micromarkets simple and easy for any workplace. Take a look at the most frequent questions about markets.
How does it work for the user?

For the employee, it's simple! Just browse the market, pick the products you want, and pay for the items at the self-checkout kiosk. The kiosk accepts credit and debit cards as well as contactless tap purchases and mobile payments.
What does a market sell?

Markets typically sell a large variety of food and beverages: cold drinks, snacks, food, meals, coffee, and more. Larger markets may feature other items such as frozen products and ice cream.
What do I need to install a market?

You provide the space, power, and internet connection – and we do the rest. For qualifying workplaces, markets are installed at no cost. We will size the market in accordance with your space and staffing levels.

If you have limited space, we can work with that as well. We've installed markets as small as the footprint of two vending machines.
What about theft or missing product?

Because markets are installed in a closed workplace, generally theft is very minimal. Most people don't want to lose their job over a bag of chips.

Markets are typically monitored by security cameras that we install as part of the setup.

If we do identify repeated theft or missing products, we will refer it to your human resources department to handle the situation.
How much does it cost?

Here's the best part. Markets are generally installed for free at most qualifying locations – we pay for all the fixtures and equipment and work with you on the design and implementation.

Some companies want to subsidize the items or provide incentives to employees as part of a bonus or engagement program. A market discount or subsidy is a great way to do that, and we can help support such a program.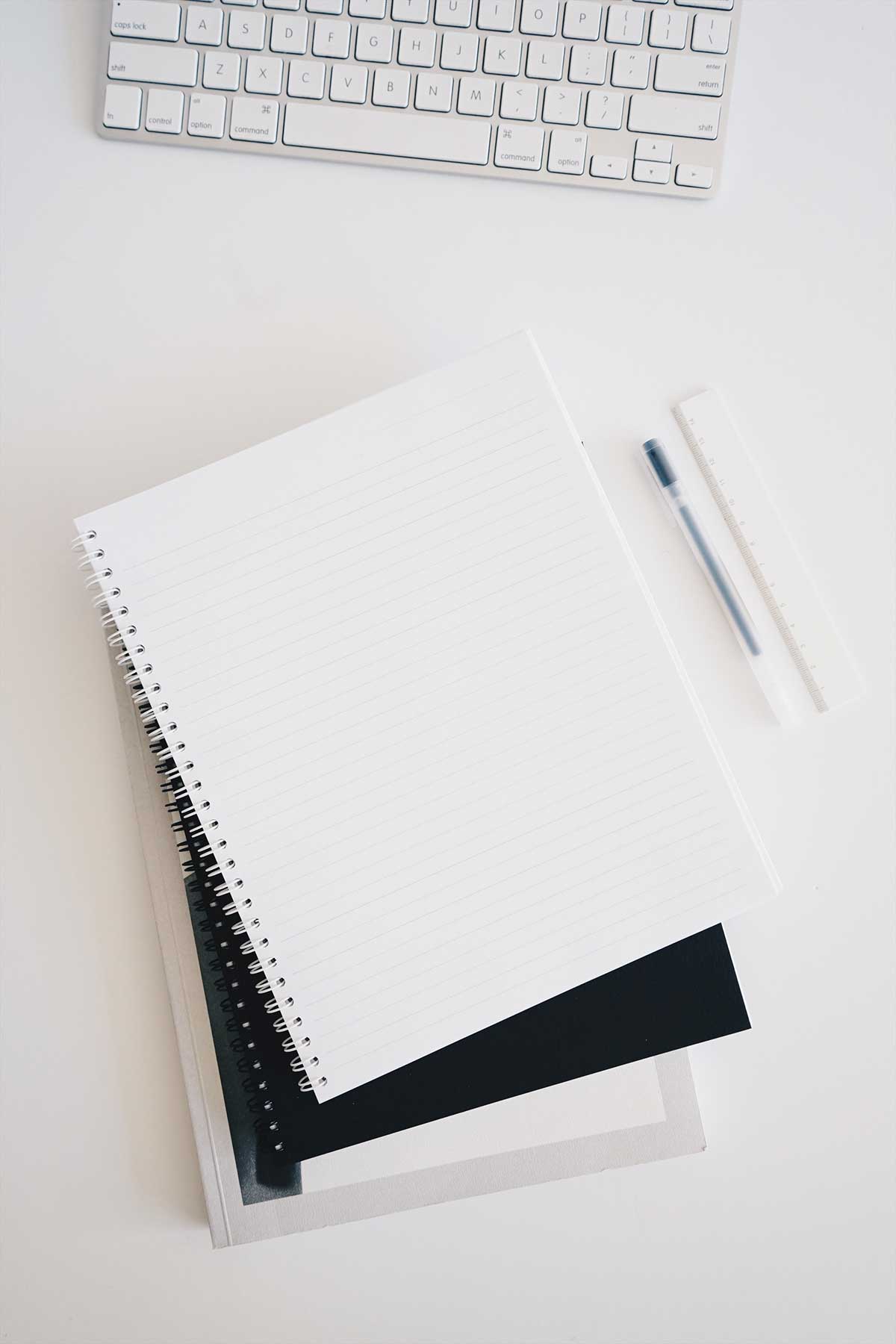 Getting started is easy
We're here to make it easy to get started with an Epic Markets deployment.
---
Contact us
Fill out our contact form, give us some information about your company, and someone will get back to you by the next business day.
Site survey
Your account manager will schedule a quick site survey to take a look at your location and make any recommendations.
Review our proposal
We'll provide you a full proposal of our offering for your review. We can work with you to customize the exact deployment and market layout and look and feel.
Wait for installation
We'll schedule an installation date. Most markets can be installed within one business day!
Grand opening!
On opening day we will host demos and present to your employees the new market. Your staff will have opportunities to ask us questions and see how everything works.